Supplying used food processing machinery since 1952, with over six warehouses of used food processing machinery & equipment IN STOCK!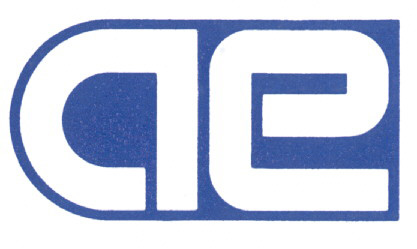 ALARD EQUIPMENT CORPORATION
6483 Lake Avenue
Williamson, NY 14589 U.S.A.
315-589-4511(voice) 315-589-3871(fax)
BAG PACKING TABLE, 2-station,
food grade stainless steel,
for fill by weight,
with scales & bag holders...

Click on picture(s) to enlarge!
Click on picture(s) to enlarge!
...an Alard Model BT2020 2-spout food grade stainless steel bag filler table with weigh scales and bag holders

for bag-filling of precut produce by weight, such as freshcut vegetables, leafy salad mixes, florets and fresh peeled whole products

.

FEATURES:

This stainless steel two-person BAGGING TABLE measures 43 inches long by 75 inches wide with sides that taper from 13.75 inches high at the back down to 5.75 inches in the front.


This bag filling manual pack table features an ANGLED BACK in order to feed product closer to the operator's reach. The flat-bottom portion of the table is only 29.5 inches in depth (from front to back), while the angled back-stop allows for additional full-load capacity.


Two (2) 30lb electric washdown scales with over-under remote readout display head mounted at eye level; one for each hand-packing station.


Each bag-filling station has a standard 6.5 inch diameter filling tube, which can be fitted with an optional stainless steel filling funnel for larger or smaller bag sizes.


Each filling tube is equipped with a stainless steel pneumatic bag holder to keep the bag held in position during the bag-filling process.


Beneath each bag holder is a 10 inch deep (front to back) by 12 inch wide (side to side) stainless steel weigh cell platform which is height adjustable to accommodate different bag lengths.


All food grade sanitary stainless steel construction.


110 volt single phase (household current) electrical input.


Compressed air required for the pneumatic bag holders.


NEW.


OPERATION:

Each operator hangs a bag on their filling funnel and engages the bag holder by pressing a button.


The operator then pulls product from the table into the filling tube until the proper weight is made.


Overages can easily be removed.


The operator then disengages the bag holder and removes the bag, puts a new bag in place & the bag packing process is repeated.


ALARD keeps one or two of these bag filler tables ready-to-go in stock, available for immediate shipment -- when sold out, we make more as fast as we can!



CALL 315-589-4511

to confirm availability and discuss your food handling needs.

Alard item reference #: Y5432




Unless otherwise stated, volume, speed, and/or capacity estimates given are those of the manufacturer(s) of the equipment. All offers are subject to prior sales and owner's confirmations. Unless otherwise specified, any prices shown do not include skidding, crating, or freight.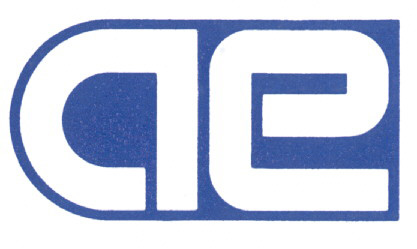 Search our website