Supplying used food processing machinery since 1952, with over six warehouses of used food processing machinery & equipment IN STOCK!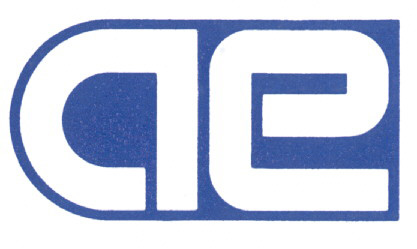 ALARD EQUIPMENT CORPORATION
6483 Lake Avenue
Williamson, NY 14589 U.S.A.
315-589-4511(voice) 315-589-3871(fax)
Lyco VAPOR-FLOW BLANCHER,
60 inch diameter by 8 feet long,
USDA sanitary stainless steel,

with steam boiler

...

Click on picture(s) to enlarge!
Click on picture(s) to enlarge!
...the

Lyco Vapor-Flow rotary steam blancher

is a 2-in-1 blanching system can easily be switched to cook with steam or water, so it

can be used as a STEAM BLANCHER and / or as a HOT WATER ROTARY BLANCHER

depending on your product application requirements. Manufacturer recommended for water and / or steam blanching green beans, corn, peas, spinach, broccoli, cauliflower, potatoes, carrots, and other vegetables.

FEATURES:

Flume in-feed option included.


60 inch diameter by 8 foot long open-core auger covered with perforated screens, with access doors for USDA sanitary compliance.


Air amplifier option.


Trunion mounted blancher reel with no center shaft, for better sanitation, and longer lasting operation.


In essence, steam cooking saves energy, reduces water usage, retains color, nutrients and flavor; and increases product recovery. Cooking by immersion in washer maximizes throughput capacity in terms of pounds per hour.

Manufacture literature rates capacity based on 50 lbs per cubic foot product density and 12 inch product depth

in the blanching drum as follows:



STEAM COOKING

: 38,400 lbs per hour at a 1 minute hold time, to 5,440 lbs at a 7 minute hold time.



WATER COOKING

: 63,080 lbs per hour at a 1 minute hold time, to 8,000 lbs at a 7 minute hold time.


CALL 315-589-4511 to discuss YOUR particular application requirements.



Gable top power-lift cover, opens one way, but open side can be switched from one side to the other.


CIP system with 15 HP recirculation pump.


All USDA sanitary food grade construction.


Pump and blancher reel drive are 208/230/460 volt 3 phase.


Late model, new 2016.


Includes bolt-on / bolt-off stainless steel riser to raise the infeed and discharge height (may not be shown in all pictures).



INCLUDES BOILER

to provide steam input...



ElectroSteam LB240 24 BHP boiler, rated for up to 100psi and 828 lb per hour steam output.


Boiler 460 volt 3 phase electrical input, 240 kW, 290 amp, with 110 volt single phase control circuit.



Along with this Lyco vapor-flow blancher, we received and are offering separately, our Y4417, a bin dumper / hopper / feed belt specifically configured to feed this blancher (with the aforementioned riser in place). Call 315-589-4511 for more information.


We also received with this Lyco vapor-flow steam blancher, and are

separately offering our Y4418, a 24-foot cooling flume

with dewatering shaker specifically configured to accept product from the discharge of this blancher (with the aforementioned riser in place), and we have LYCO Easy-Flow chiller in stock as well.Call 315-589-4511 for more information.


As of this writing we have this LYCO Vapor-Flow Rotary Steam Blancher in stock at Alard, in VERY good condition, available for timely shipment.



CALL 315-589-4511

to confirm availability, and to discuss your particular food equipment needs.

Alard item reference #: Y4416




Unless otherwise stated, volume, speed, and/or capacity estimates given are those of the manufacturer(s) of the equipment. All offers are subject to prior sales and owner's confirmations. Unless otherwise specified, any prices shown do not include skidding, crating, or freight.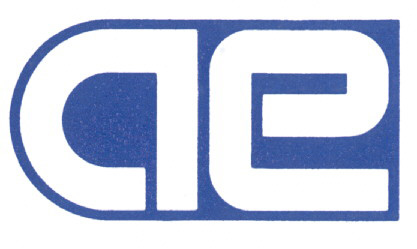 Search our website