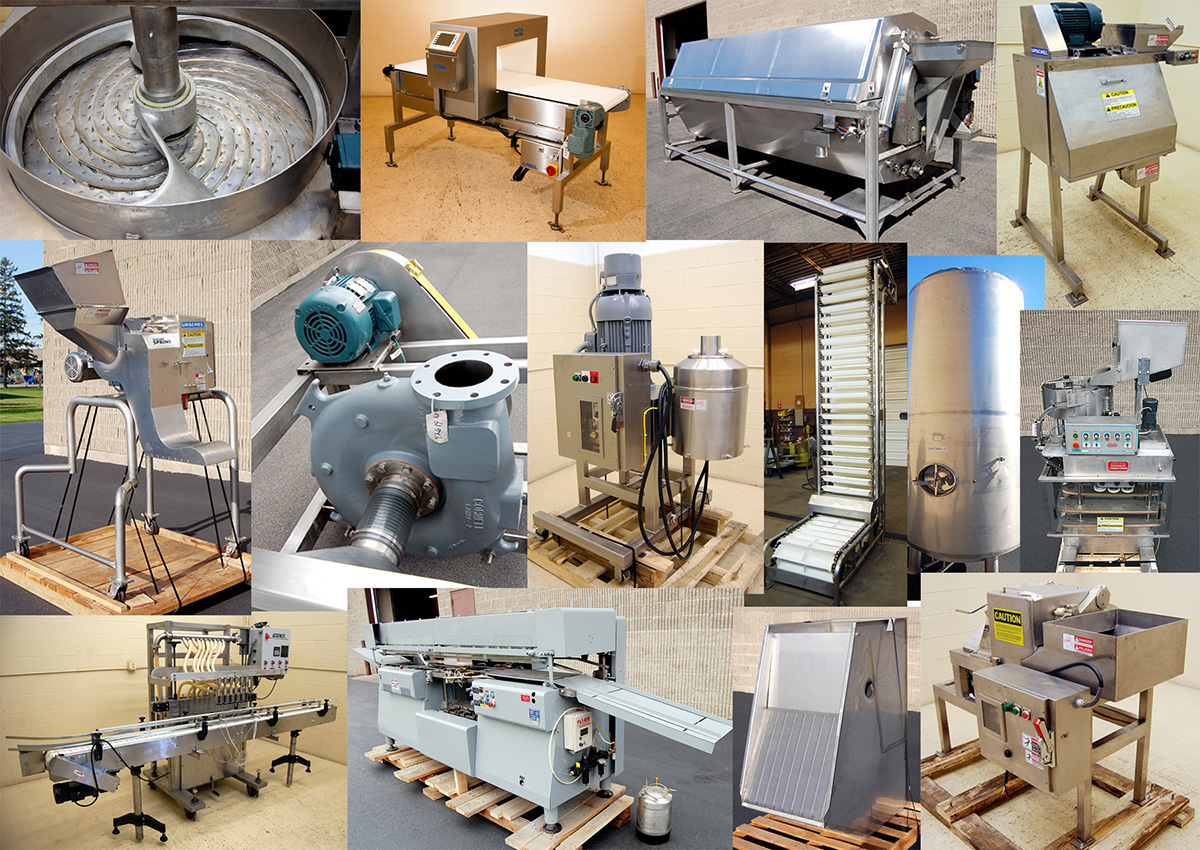 Alard Equipment Corporation is an equipment dealer for the Industrial Food Manufacturing Industry. We buy and sell new equipment, and refurbish, recondition, and reconfigure pre-owned industrial food processing and food packaging equipment. Our focus is on equipment for canning factories, frozen foods companies, fresh produce processors, beverage companies, meat packing companies, dairy and cheese processors, and other related filling, packing, and packaging applications.

Alard enjoys a stable work force with high retention and low turnover, but, we do periodically need to recruit new personnel for jobs that open up due to retirement or other factors.





We are always appreciative of applicants who submit resumes and / or applications for employment, for consideration when openings do occur. You may send your resume to, or complete an employment application at the following address...





Alard Equipment Corporation

6483 Lake Avenue

Williamson, New York 14589

Phone: 315-589-4511

Fax: 315-589-3871

EMAIL:

[email protected]


We will post the details of any openings we are looking to fill, below...


---
Administrative Assistant
GENERAL SECRETARIAL and bookkeeping for small-business office. Positive attitude, versatility, and bookkeeping experience desired. Full time with benefits, advancement potential, working at Williamson, NY office. Salary per experience / skills. Email resume to
[email protected]
Alard Equipment Corporation
6483 Lake Avenue
Williamson, New York 14589
Phone: 315-589-4511
Fax: 315-589-3871
EMAIL:
[email protected]