Supplying used food processing machinery since 1952, with over six warehouses of used food processing machinery & equipment IN STOCK!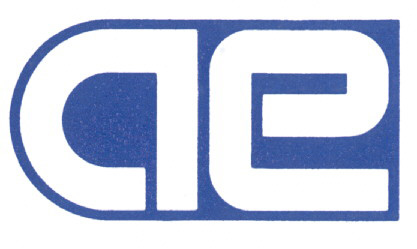 ALARD EQUIPMENT CORPORATION
6483 Lake Avenue
Williamson, NY 14589 U.S.A.
315-589-4511(voice) 315-589-3871(fax)

FOOD GRADE OPTICAL COLOR SORTER,

Dunkley Cypro Andromat II

...

VIDEO DEMO
FOOD GRADE COLOR SORTER, Y1975
from Alard Equipment Corporation.

Click on picture(s) to enlarge!


Click on picture(s) to enlarge!
...an

electronic color sorter

manufacturer recommended

for wet (or dry) food products, such as fresh cherries, brined cherries, sliced apples, diced carrots, diced potatoes, fresh or soaked beans, and seafood products

.

Compact, simple, versatile drop-through configuration, uses only 10.5 square feet of floor space, with no exposed moving parts, for low-cost / low-maintenance operation. The Andromat II sorts food products my measuring the amount of light reflected from their outer surface and comparing it to a pre-programmed standard. If any piece of product does not meet this standard, it is rejected. Thus, this product inspection system can be set to sort for overall color, for blemishes, or both.

FEATURES:

Stainless steel 2 legged hopper separates the cherries to feed two lanes.


Each lane has it's own vibratory feeder.


Each vibratory feed pan even-feeds product to an "alignment chute, one for each lane.


The alignment chutes uniformly accelerate and singulate the product by gravity, so that the pieces can pass thorough the optical inspection zone one piece at a time.


The pieces leave the alignment guide in a trajectory that passes them through the inspection zone in free fall, so that they can be inspected from all sides.


(3) photo sensors measure the amount of light reflected by the product.


Accepted product continues to free fall.


Rejected product is deflected to a reject path via a high speed jet of air.


Manufacturer rated for food grade USDA sanitary washdown environment use, stainless steel construction, continuously welded and polished seams, and continuous CIP system in optical zone.

On a tubular stainless steel support frame adjustable for operating angle, complete with operator controls, and continuous CIP in optical zone.

Last used as a cherry color sorter for red sweet cherries and tart cherries, As of this writing, this Dunkley Cypro Andromat II product inspection system in stock at Alard, in very good condition, available for timely shipment.



CALL 315-589-4511

to confirm availability, and to discuss your particular fruit and vegetable packing inspection and grading needs.


Alard item reference #: Y1975



Unless otherwise stated, volume, speed, and/or capacity estimates given are those of the manufacturer(s) of the equipment. All offers are subject to prior sales and owner's confirmations. Unless otherwise specified, any prices shown do not include skidding, crating, or freight.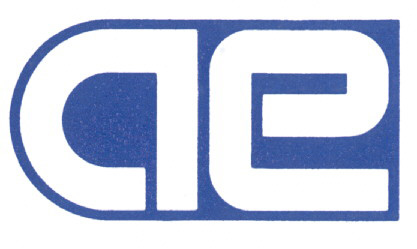 Search our website